Fellow Spotlight: Michael Sinha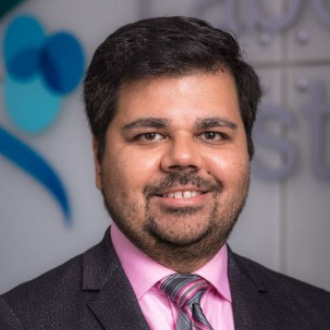 October 2019
Michael Sinha, MD, JD, MPH
Dr. Michael Sinha is a fellow at Harvard-MIT CRS conducting research on the policy aspects of therapeutic science; learn more about his work here.
Generic But Expensive: Why Prices Can Remain High for Off-Patent Drugs 
Generic drug manufacturers  lower prescription drug costs because of various market advantages they have over brand-name manufacturers, but sometimes this process does not operate as intended. We examine factors that mitigate cost savings associated with older, off-patent generic drugs while considering policy solutions that may help stabilize the generic drug marketplace.
Read the paper here
 
FDA and EMA Biosimilar Approvals
The European Medicines Agency (EMA) approved its first biosimilar in 2006, and 60 biosimilars have since been approved and marketed, leading to substantially lower prices in Europe. The US experience has been less successful: the FDA approved its first biosimilar in 2015, but only 17 biosimilars have been approved since, with limited price reductions in the market. This paper compares clinical testing requirements for FDA- and EMA-approved biosimilars.
Read the paper here