Fellows Spotlight: Alex Everhart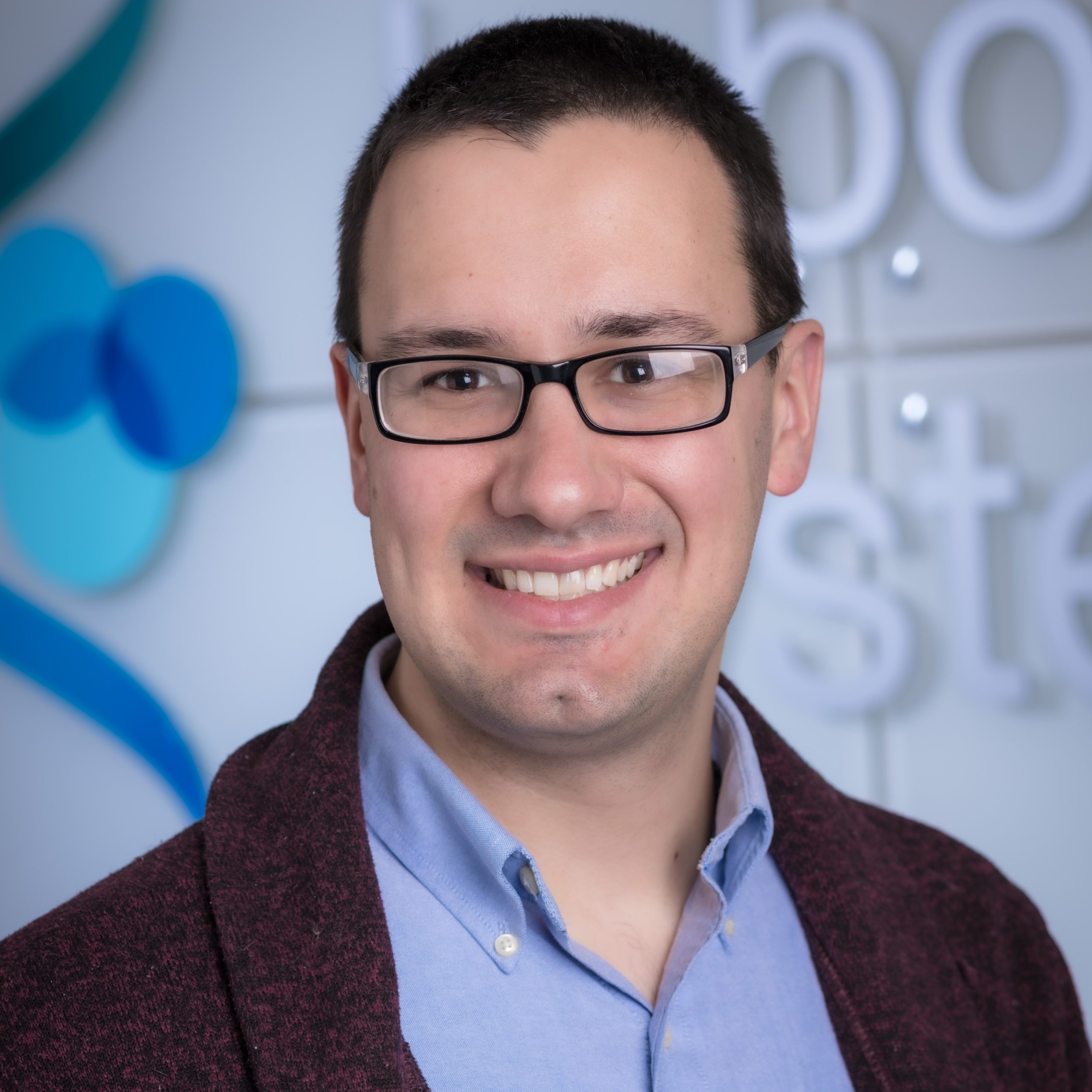 Alex joined the Center for Regulatory Science as a post-doctoral fellow in August 2021.
Hometown: East Bethel, MN, USA
Research focus: The development and adoption of new medical technologies.
My name is Alex and I am interested in the development, regulation, and adoption of medical device technologies. Before my time at CRS, I completed my PhD at the University of Minnesota in Health Services Research, and before that I completed my bachelor's degree at St. Olaf College in Economics and Statistics. My current research is focused on comparing regulatory review times for medical devices between the European Union and the United States. The interdisciplinary nature of regulatory science has been one of the most exciting parts of my research. Following my time at CRS, I hope to take on an academic position.
MORE ABOUT ALEX:


1. Can you describe your background and where you came from before this fellowship?
I just finished a PhD in Health Services Research with an emphasis in health economics at the University of Minnesota's School of Public Health. I worked as a research assistant at the Carlson School of Management and at Medtronic while I was finishing my degree.
2. Why did you choose to pursue this fellowship opportunity?
The fellowship gave me a chance to work with some people I've respected (and regularly cited) for a long time. I'm really excited about the opportunity to do meaningful research that can change how drugs and medical devices are regulated.
3. What does your current research focus on, and who do you work with?
I have a few projects in the pipeline, almost all related to medical devices. I'm collaborating with my postdoc mentor, Dr. Ariel Stern, and CRS fellow Dr. Susmitha Wunnava on a project comparing regulatory review times for medical devices between the European Union and the United States. My paper for the 2022 job market examines how medical device manufacturer payments to physicians affect physicians' adoption of new leadless pacemakers.
4. What piqued your interest about regulatory science?
I appreciate how interdisciplinary the field is. It takes statisticians who understand clinical trial design, physicians who understand how medical devices and drugs are used in practice, lawyers who understand the regulatory environment, and social scientists who understand patient and manufacturer decision making, just to name a few. It's sometimes hard work to get people together who have different conceptions about how to "do" science, but it's work that can ultimately improve patients' lives.
5. What is your favorite thing about being part of the center?
Everyone has been so nice and welcoming! I've barely been here a month, and I've already had the chance to chat and pitch projects to people who I know are very busy. It's been great to drop in and already feel like I'm part of a research community.
6. Can you describe a challenge you have faced and what you learned from it?
I seriously contemplated not finishing my PhD, mainly because I felt pessimistic about the prospects of my research plans. The main lesson I learned was research usually takes a long time to bear fruit, and it was helpful for me to try to maintain a good work-life balance so that the idiosyncratic ups and downs of research didn't define my life. To that end, I really try to treat academia like any other job. I log on at 8am, log off at 5pm, and don't feel obligated to work on weekends (although I still do every now and then because sometimes that new data set is just too enticing).
7. What are you doing next?
I'll start applying to positions in the Fall of 2022. My hope is to end up in an academic position at a school of public health, medical school, or business school, but I'd also be open to the right government or industry job.
8. Is there anything else you want to share?
In my free time I like reading, cooking, hiking, and playing video games. You can send me your favorite recipes or challenge me to Super Smash Bros at my Twitter account, @aoeverhart.