Fellows Spotlight: Ryan Knox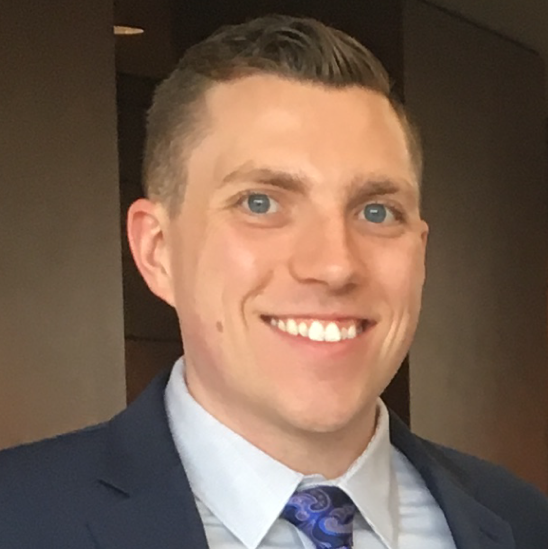 Ryan joined the Center for Regulatory Science as a post-doctoral fellow in September 2021.
Hometown: Burlington, MA, USA
Research focus: How law and policy affect the development, affordability, and accessibility of medicines
My name is Ryan and I am interested in how health policy and law affect access to medicines. Before my time at CRS, I completed my JD at NYU Law. Following that, I worked at a law firm and then transitioned to a Senior Research Fellow position at the Solomon Center for Health Law and Policy at Yale. My current research is focused on better understanding access to biologics and biosimilars. Following my time at CRS, I hope to take on a faculty position related to health policy and law.
MORE ABOUT RYAN:


1. Can you describe your background and where you came from before this fellowship?
I graduated from NYU Law in 2019, after which I worked at a large law firm in New York City then completed a health law fellowship at Yale Law School.  Much of my work has focused on health law and policy and access to medicines.
2. Why did you choose to pursue this fellowship opportunity?
This fellowship gave me the opportunity to work with leading scholars in pharmaceutical law and policy whom I have long admired.  I am also excited to be a part of cutting-edge research on pharmaceutical regulation in such an interdisciplinary environment, regularly working with experts in law, medicine, public health, and economics.
3. What does your current research focus on, and who do you work with?
My mentor is Ameet Sarpatwari, with whom I am working on several research projects related to pharmaceutical regulation, pricing, and access, with a particular focus on biologics and biosimilars.  I have also been collaborating with other faculty and fellows at CRS and the Program On Regulation, Therapeutics, And Law (PORTAL).
4. What piqued your interest about regulatory science?
I love the fact that CRS is so interdisciplinary.  Having long worked in health law and policy – which in itself is very interdisciplinary, drawing expertise from the fields of law, medicine, public health, and pharmacy, among others – I was interested in joining a center that really fostered cross-field collaboration.  Regulatory science also seeks to use its findings to advocate for actionable change and support evidence-based legislation – a major goal of my research.
5. What is your favorite thing about being part of the center?
I love how enthusiastic everyone is about their research!  Everyone I have talked to has been so knowledgeable and excited to tell you about their current projects and research interests.  I also love how kind, welcoming, and supportive everyone has been.  
6. Where do you plan to go next?
I hope to join a university as a professor of health law and policy, continuing my research and supporting evidence-based policymaking.
7. Is there anything else you want to share?
Feel free to reach out!  I am always happy to speak with people interested in health law and policy or looking for recommendations for a new TV show, book, or Boston restaurant!