Fellows Spotlight: Trupti Shetty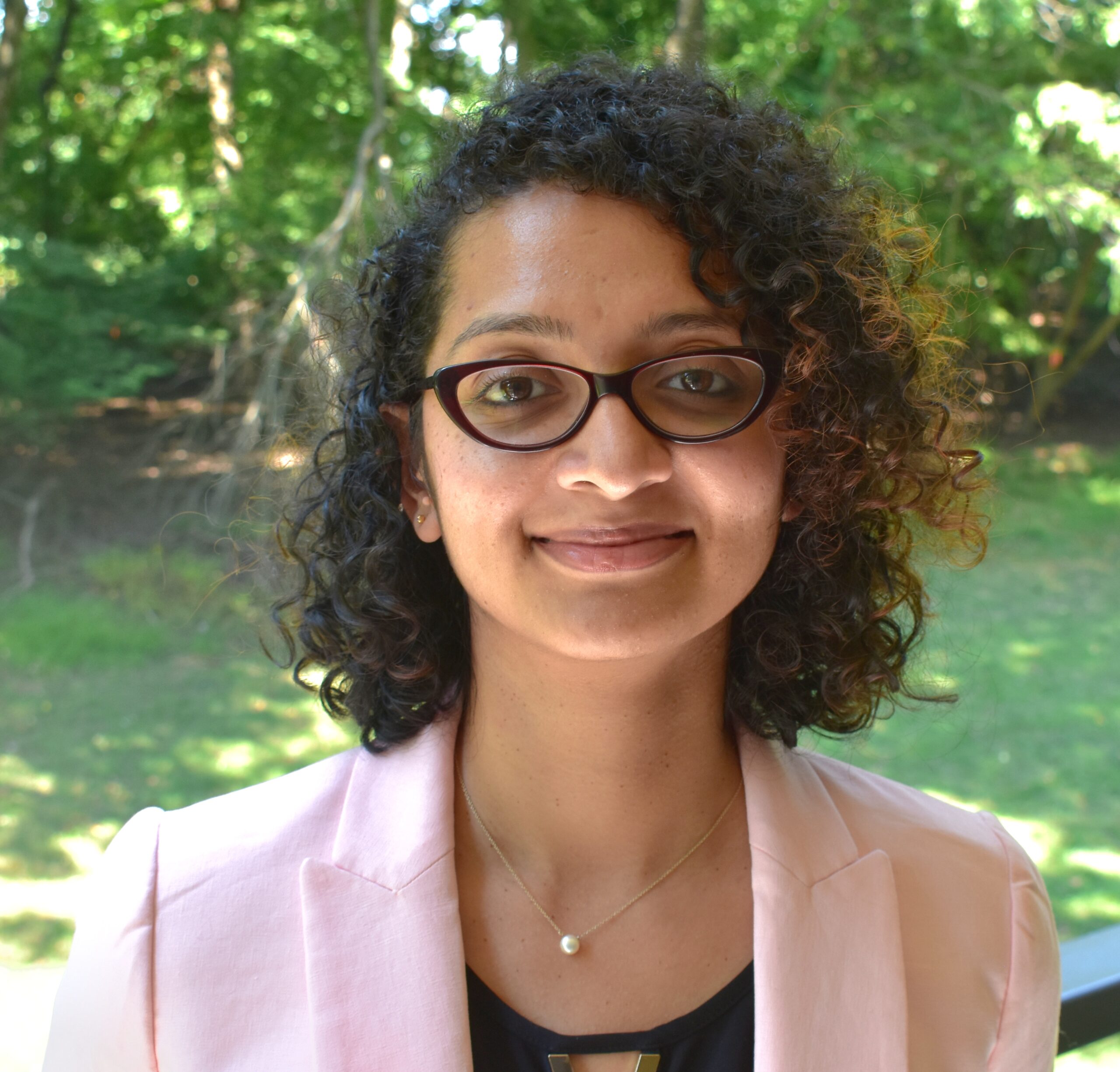 Trupti joined the Center for Regulatory Science as a post-doctoral fellow in September 2022.
Hometown: Mumbai, India
Research focus: Regulatory issues in neurodegenerative diseases
My name is Trupti and I am interested in how regulatory barriers affect the ability to repurpose drugs for neurodegenerative diseases. Before my time at CRS, I completed my PhD at the Indiana University School of Medicine. Following that, I worked at the National Institutes of Health as a postdoctoral fellow within the National Eye Institute. I believe that regulatory science allows us as researchers to actively engage with issues in drug development, and this is what excites me about working at CRS. Following my time at CRS, I plan to explore regulatory roles in industry or government.
MORE ABOUT TRUPTI:


1. Can you describe your background and where you came from before this fellowship?
I completed my PhD in Pharmacology with a minor in Communicating Science from Indiana University School of Medicine, Indianapolis. My graduate training focused on basic neuro-ophthalmology and I went on to advance my understanding of degenerative diseases by pursuing a postdoctoral fellowship at the National Institutes of Health (National Eye Institute) in Bethesda, Maryland.
2. Why did you choose to pursue this fellowship opportunity?
Throughout my training as a basic scientist, I have been interested in expanding my research horizons toward public health and community engagement. This fellowship will let me advance my expertise in neurodegenerative diseases and apply them to real-world challenges in therapy. It will be an excellent opportunity to learn from the clinical trials in Alzheimer's and ALS, right here at HMS and MGH, and will make for an exciting avenue to dissect regulatory burdens facing the field of neurology.
3. What does your current research focus on, and who do you work with?
My primary mentor will be Dr. Mark Albers. We are interested in understanding the neurological effects of Long-COVID patients. We are also exploring studies to investigate regulatory burdens in drug repurposing for rare diseases (like ALS) and current regulatory challenges facing Alzheimer's therapeutics.
4. What piqued your interest about regulatory science?
The opportunity to work on diverse projects in neuroscience while having exposure to scientists from the FDA, industry, and Harvard-MIT was the most interesting.
5. What is your favorite thing about being part of the center?
The team has very diverse research backgrounds which will be a great learning environment for me.
6. Can you describe a challenge you have faced and what you learned from it?
I faced several personal and professional challenges because of the pandemic from the loss of family to immigration issues to hiring freezes, but I persisted through them and did not lose sight of my career goals. I learned to be resilient and to be optimistic that eventually everything just works itself out.
7. Where do you plan to go next?
I am still exploring my strengths and am inclined toward regulatory roles in industry or the government.
8. Is there anything else you want to share?
I am always open to collaborations so please reach out!